Hello, I've been working on a new game lately. It's called Bad Influences.
It's about an alcoholic private investigator being thrown into a convoluted mystery.
It's loosely based on the Justin Case games I made a billion years ago.
Here's a short clip of the early stages of the game: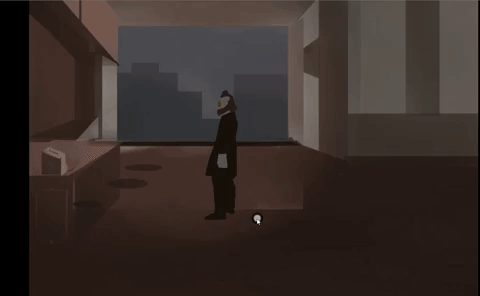 I use an AI called EbSynth to assist with the rotoscoped walk cycle.
If you're interested, you can follow my progress on twitter.
I'd like to release part of the on NG when I'm finished, but it'll likely get a full release on itch.io and/or steam.
Stay tuned!